Price Shop Insurance Quotes
It's Fast, Easy and Free!
Select coverage type below to get started
PriceShopInsurance.com is your one stop shop to compare pricing, plans, options and benefits for Health Insurance, Medicare Coverage, Auto Insurance & Term Life.
Medicare & Health Providers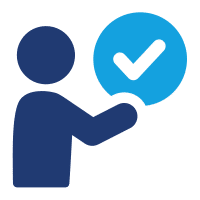 To receive quotes: Select the type of insurance you're shopping for from above.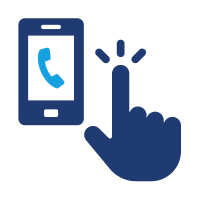 From your mobile device click the Call Now Button or simply dial the number shown.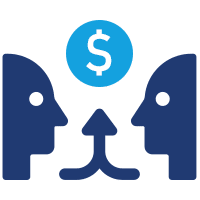 Finally, answer a few questions then get immediately connected with a Licensed Agent.