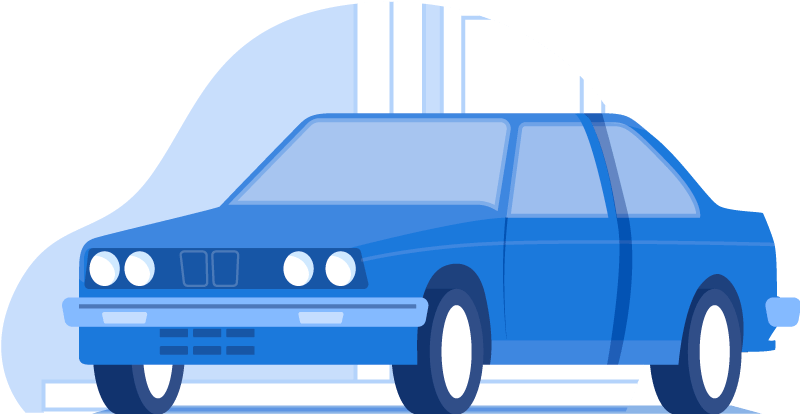 Get a Free Quote Right Now!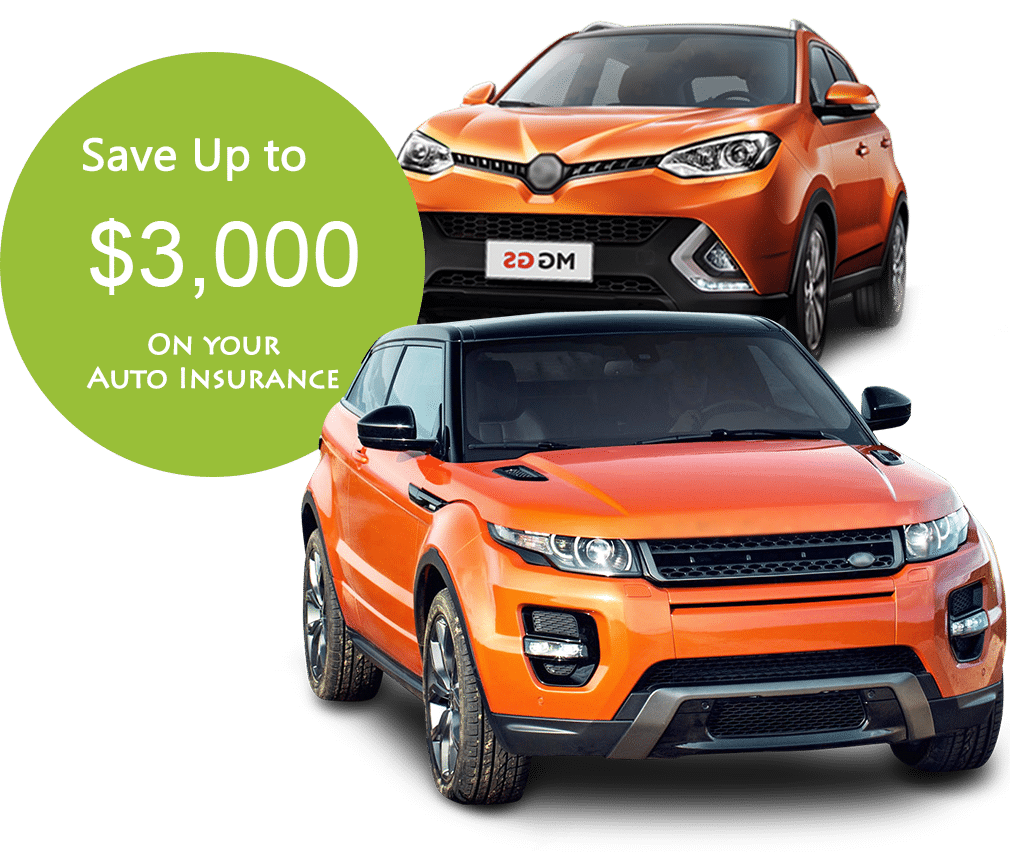 Why waste your time chasing down insurance companies when you can let someone else compare these companies and have them reach out to you? With online tools and a little know-how, anyone can easily compare auto insurance rates and choose the right fit for their needs. The average savings are between $300 and $3,000, depending on your state. Imagine what you could do with that extra $3,000! On this page, we'll take you through what goes into auto insurance rates, how to shop for the best deals, how much auto insurance you may need, and how to compare quotes.
What goes into auto insurance rates?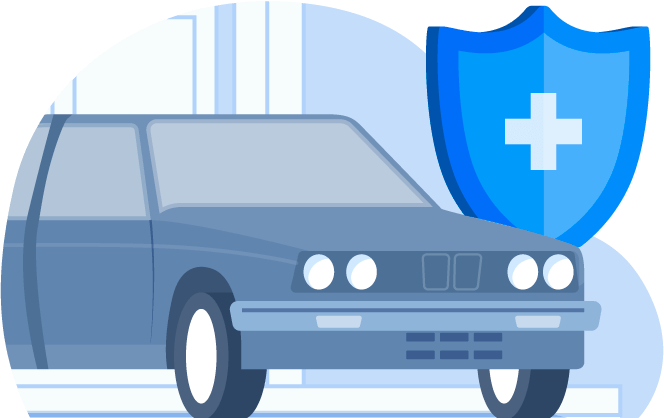 Insurance companies consider multiple factors when determining auto insurance rates:
Your location, including your city and state.
Type of car.
Your claims history and driving record.
How much you drive.
Your credit history (nearly all states allow insurers to use this information).
Your deductible.
Your address can result in much higher or lower rates. Insurers look at the claims history for your local area. This allows insurers to gauge risk and figure out what areas are more likely to have claims.
Many of these metrics are beyond your control or hard to fix. However, the deductible is one way to lower rates.
A deductible is what you pay when you file a claim through your collision or comprehensive coverage. Deductibles can range between $250 and $1,000.
So, let's say you got into an accident. Your vehicle suffered $2,000 worth of damage. You have a $1,000 deductible. That means your insurance company would pay $1,000 of the damages and you'd pay the other half.
The higher your deductible, the less you'll pay on car insurance premiums
Here are the national averages for increasing your deductible:
Raising the deductible from $250 to $500 — $167 savings, 8.3 percent discount on average.
Raising the deductible from $500 to $1,000 — $201 savings; 10.8 percent discount on average.
If you're able to afford a higher deductible, that's a great way to reduce car insurance premiums. Just make sure you have money set aside for the deductible in case you need to file a claim.
Shopping for insurance made easy!
Shopping for auto insurance is easier than ever. Now, you can shop and compare rates in front of your computer and receive calls from local insurance agents rather than calling each insurer to chase down quotes.
When shopping for car insurance, you'll want to:
Get at least three quotes for the same coverage.
Research each company's reputation.
Use the tools that are at your disposal.
Before starting your comparison shopping, you first need to figure out exactly what you want:
Do you need comprehensive and collision coverage?
How much liability coverage do you want?
Liability is required by law in most all states, but minimum amounts may leave you under-insured. Higher limits don't cost much more but give you a lot more protection, so decide if you want $50,000 or $100,000 of bodily injury liability coverage.
Remember this is what covers damages you do to others. If your car is leased, your finance company will require it. If your car is less than 10 years old and paid off, it's still a nice safety net!
By answering these questions, you can get quotes for the same coverage from multiple insurers.
You also want to make sure you get as many discounts as you can. Discounts could save you up to 25% off your premium!
There are potentially dozens of discounts, including:
Bundled policies
Multiple vehicles
Good driver
Low mileage
Good student
Don't assume the insurer will offer these discounts automatically. Ask about them!
Your One Stop Shop for Insurance