Advertisement
Compare Excellent Car Insurance Rates
Car insurance prices tend to inch up over time, but they can also go down. By shopping around, you might find that your current insurer offers a cheaper rate, or you might find that it's time to switch. To find the cheapest auto insurance for you, simply enter your information below to start getting quotes from the best companies in your area.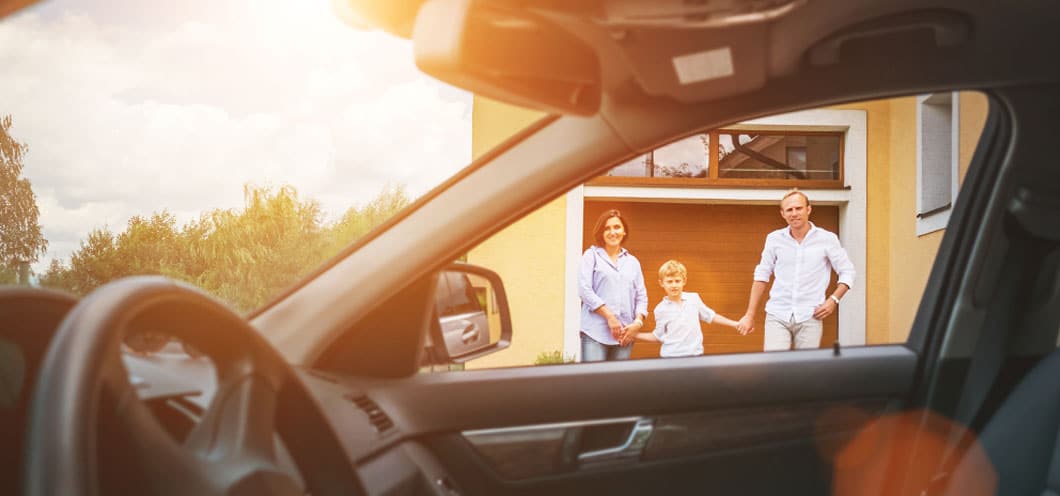 Comparing auto insurance quotes
First of all, every car insurance rate quote you receive should be free, whether it's from large companies or a small insurer you've never seen. Here's how to start comparing quotes.
1. Organize your information
To quickly compare car insurance quotes, you should have the following information on hand:
Personal information: The address, date of birth, occupation, marital status and driver's license of everyone you plan to have included on the policy.
Vehicle information: Mileage, Vehicle Identification Number (VIN) and date of purchase for every car you plan to have on the policy. Or, if you haven't purchased the car yet, have the mileage, make, model and year of the car you have in mind handy.
Current or previous insurer's name for anyone on the policy or in your household. If you want to remove anyone living with you from the policy, you'll need to prove they already have coverage.
Driving history: Include all tickets, claims and violations you've had over the past 5 years, plus any completed driving courses.
2. Choose the right liability auto insurance coverage level for you
Liability car insurance protects you from that worst case scenario by providing a safety blanket between your assets and the billable amount you're on the hook for. For this reason, choosing the right auto liability limits is the most important
part of your car insurance quote comparison.
Types of liability coverage
3. Decide if you need full coverage car insurance
You may have noticed that liability coverage does not pays for your car or injuries, nor for injuries sustained if you cause a wreck. This is the reason why many people want "full coverage" auto insurance. Most people don't know that "Full coverage"
is not an actual coverage type, but instead typically refers to policies that include liability coverage, comprehensive and collision coverages.
With that said, "full coverage" will not be an option when you are comparing auto insurance quotes. You will need to add collision and comprehensive coverage in the amounts you need.
Comprehensive vs. Collision Coverage
4. Gather and compare auto insurance quotes
You'll want to get auto insurance quotes from a few different companies available in your area to be sure you're getting the best deal possible. Consider comparing quotes from regional companies as well as the big companies like Progressive, Allstate and State Farm. While shopping, make certain that your car insurance quote include the following:
The same levels of liability and uninsured/underinsured motorist protection.
The same deductibles for collision and comprehensive coverages, if you're buying them.
The same drivers and cars.
All discounts you're eligible for (most insurers list the discounts they offer on their websites).