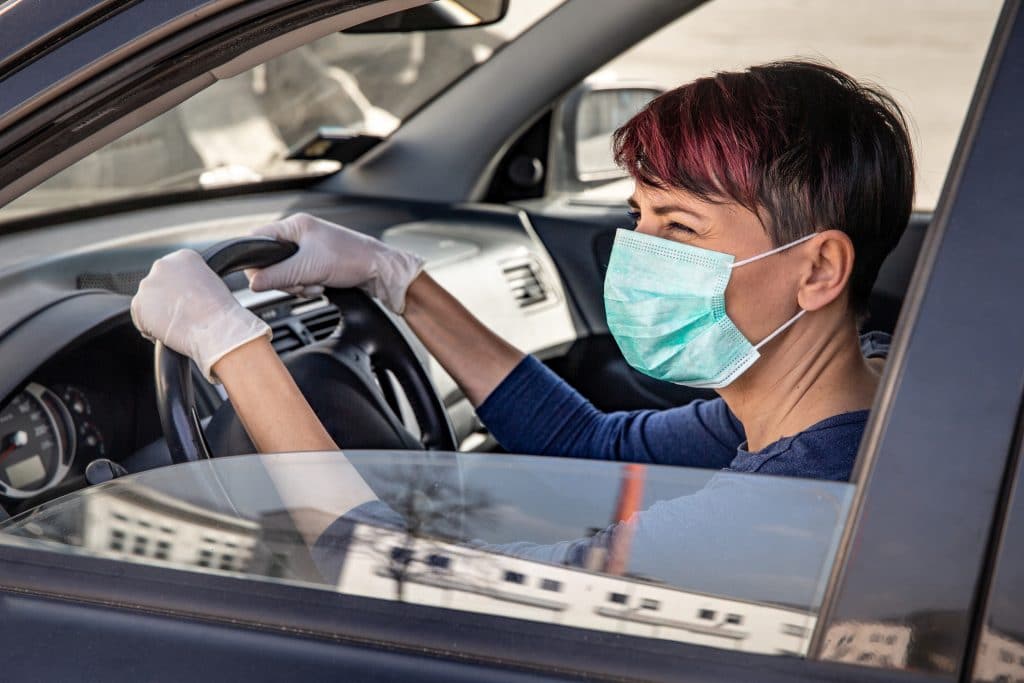 Americans haven't seen this level of unemployment since the Great Depression.  While businesses continue to remain closed, essentials services such as car insurance remain fully functional and operating. But with money being tight for most people, how does that going to affect you maintaining your insurance and keeping your vehicle road ready?
Handling your car maintenance
With your driving times cut down significantly you might think their car will be good to go for a while. But even with your car going unused, there still is problems that can occur. Brakes can rust, batteries die, flat spots can develop on tires, the list goes on. 
"Try to drive your car at least once a week for about 30 minutes. If you're headed to the grocery store, maybe you head to the grocery store that's a little further than the one that you'd typically visit, just to get those extra miles on your car." Sergio Avila with AAA
To do list for your car:
Try driving your car once a week. Whether it to be to the store, or just a driving along a scenic route.

Change your wiper blades when necessary. You don't want to get into your car and be blinded by the rain!

Check your tire pressure. When not operating your car for long periods of time air can leave your tires.

 
Insurance Perks
Your auto insurance company might be offering discounts or premium reductions and credits that you don't know about. For most people, the credits will be applied automatically to your receipt, but we would still reach out to your insurance carrier to see if there is anything else you're not aware of! Most of the savings have passed, but with the pandemic making a resurgence it could mean more savings down the road.
Here is a list of insurance companies offering their  
Allstate  –  is offering its Shelter-In-Place payback which provides up to 1-billion dollars to their customers in forms of relief and credits. 
Progressive –  announced it will offer its customers an automatic credit in April and May and since we have seen another spike in cases could have further savings down the road.
USAA – posted "Every member with an auto insurance policy in effect as of March 31, 2020, will receive a 20% credit on two months of premiums in the coming weeks." Which resulted in about $520 million in savings. 
Liberty Mutual – saw customers save 15% on their auto polices and provided payment flexibility to all their policy holders.
Farmers – put in a 25% personal auto premium credit while also giving consumers additional time to pay while still maintaining their coverages.
Click on one of the companies below to see if you can save!